Our Challenge Policy
This is how you can play:
1. Just upload a newly made project to your online blog or gallery. Then leave a direct link to your project in the link widget at the bottom of the challenge post. One entry per participant. To make your entry count more, follow the guideline below:
a) You can enter any project as long as it meets the challenge requirements and it will count for one entry.
b) If your project includes a Guylou's Inimitability digistamp, it will count for two entries.
If you don't have a GI image, you can visit
Guylou's Inimitability Store
to purchase one or get one of the freebies offered.
2. You must also meet all the requirements listed in the challenge post in order to qualify to win.
3. All Challenge entries posted on your blogs must have a link to the challenge post here and credit must be given to Guylou's Inimitability whenever using a GI image on your project.
4. Do not link to a blog post which was created prior to the time frame of the current challenge.
5. We invite you to become a follower. We offer a free digistamp to all new followers.
See details here.
6. Most of all... have fun!

Free digistamp

1/21/16
Guylou's Inimitability store is back online!! To celebrate, I am offering 50% on your next purchase. Please use this code: Guylou-50 at checkout and enjoy creating with my images!
3/3/13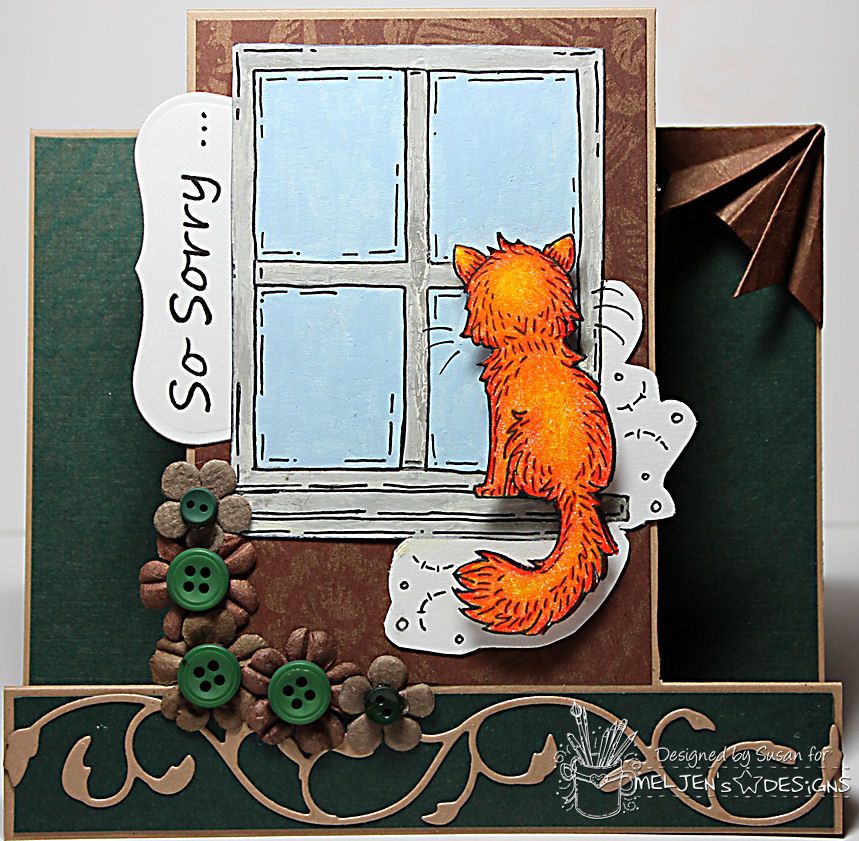 Congratulations Susan!
Please contact info@guylousinimitability.com to claim your prize.
Susan will be our last winner, at least for the moment.
Guylou's Inimitability has decided to stop offering challenges for the time being. Guylou's store will continue to offer high quality and fun digistamps.
We thank you all for your great support and for making Guylou's Inimitability a success story.
2/14/13
Welcome to another challenge at Guylou's. This week, Kim is challenging us to make a project using this Bingo card as a guide. You can choose any lines on the card.
Challenge Deadline:
You have until 10:00 pm on February 28th to link your project to the InLinkz at the end of this post. Please make sure your project matches the requirements before you link it.
How to participate:
You can enter only
ONE
project per challenge, but if you use a Guylou's Inimitability digistamp, your project will count for two entries. If you don't have one of her digistamps and your budget is tight; please check her
online store
where several freebies are available.
Prize:
A winner will be selected randomly and will win:
1. A $10.00 gift certificate from Guylou's
online store
2. and the winner will also be invited to be a Guest Designer on one of our upcoming challenges.
And now to our Inimitable Design Team
Here are the fabulous projects the DT prepared for this challenge. Please take a moment to visit their blogs by clicking on the images and see all the wonderful details of their projects.
Guylou
Carla
Carla used
Leah
for her wonderful card.
Categories

Blog Archive